THE WATCH THAT, LIKE LOVE, DEFIES TIME
Undoubtedly one of the most exclusive gifts to choose on the occasion of Valentine's Day, the splendid heart-shaped Swarovski crystals on the dial and the beautiful bezels merge and become the emblem of the ideal gift that, like love, defies time.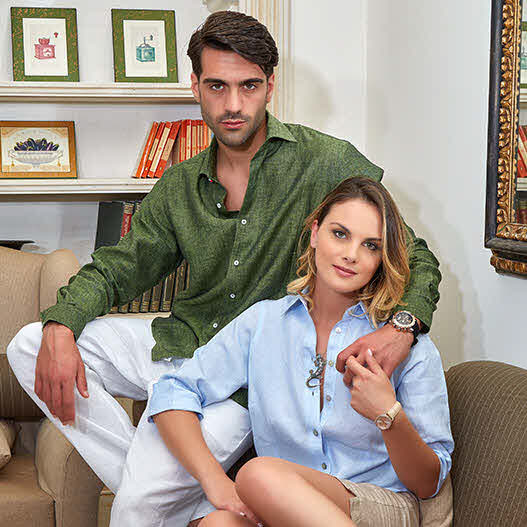 We are all in search of our own half
The gentle elegance of the "Retrò Storm" model and the dynamism of the "Race" in steel and rose gold come together in a perfect balance.
If you are looking for a romantic watch, the Rossella LoveJoy is the one for you.Rossella LoveJoy è quello che fa per te.